A woman who was gang-raped and paraded naked in public on the orders of her tribe's elders has taken to the catwalk 14 years later, in an effort to inspire courage among women in Pakistan.
 Mukhtar Mai suffered the horrendous ordeal as punishment after a council in
Pakistan
ruled her brother had insulted a rival clan in 2002.
The 44-year-old took to the runway on Tuesday during the country's annual fashion week.
 A red-carpet reception in the southern city of Karachi, attended by the country's fashion elite, served as the forum for Mai's symbolic fashion debut.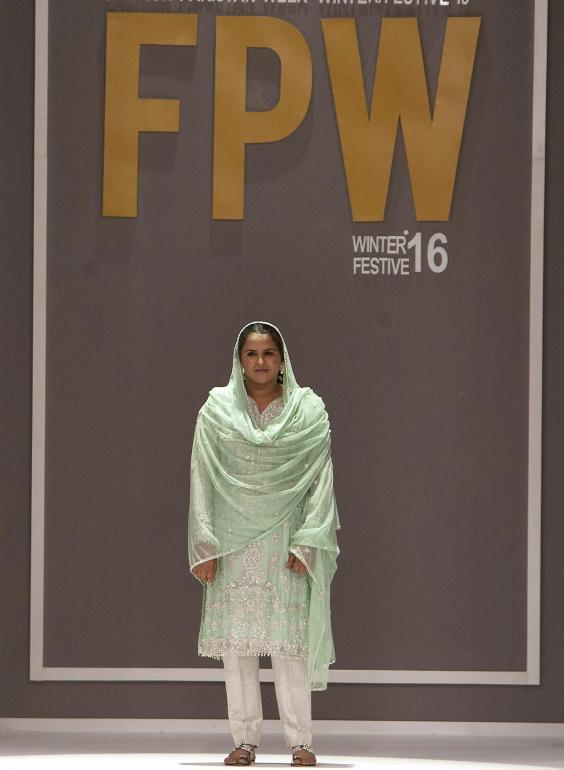 "If one step I take, if that helps even one woman, I would be very happy to do that," Mai told The Associated Press.
Rather than commit suicide, as many Pakistani women in her position have done, Mai went public and fought all the way to the country's Supreme Court to have her attackers jailed.
Fourteen men — the alleged rapists and the tribal council members — were put on trial, and six were handed the death sentence. But all of them were eventually released on appeal.
Nevertheless, Mai went on to become an international advocate for women's rights and founded a charity that sponsors a women's shelter and a…